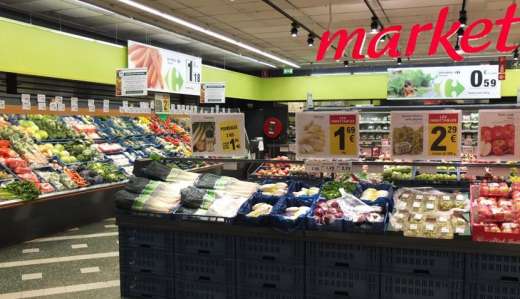 Heinen Electrotech has made its work for mass-market retailers one of its specialities for many years. The company works with food and non-food stores as well as with electrical appliance retailers. 
This type of customer has very specific requirements: their business cannot be disrupted while work is being done and all work must absolutely be completed by the scheduled opening date. 
The hundreds of renovations and installations done in new stores demonstrate the reliability of Heinen Electrotech's teams.
We handle a complete range of electrical work for mass-market retailers ranging from high-voltage cabinets to data sockets to lighting. 
In order to provide a complete service, we also offer functional and decorative metal fabrication services for:
Anti-vandalism emergency exit doors
Inside and outside anti-vandalism protection
Fences and awnings